Living Lab
Social Mobility Hub
New mobility concepts for Berlin's neighborhoods
The project includes the planning, implementation and evaluation of a "Social Mobility Hub" in an urban neighborhood: It is a place that allows on the one hand the lending of sustainable and environmentally friendly means of transport and on the other hand includes a café or kiosk. The combination of a social community meeting place combined with a lending station is intended to increase the quality of life and stay in a newly forming or already existing neighborhood.
(E-)bicycles, cargo bikes, as well as e-scooters and qualitatively sustainable pedal scooters are part of the offer. Instead of car parking spaces, the goal is to equip the areas of the neighborhood with green passageways, playgrounds and oases for lingering – and with an appropriate and intelligent offer of (individual) mobility.
The circle of users is diverse, but closed. Families can take their children to daycare with the cargo bike, and the children in turn can use bicycles in their size without major effort. Employees can do their shopping more quickly on appropriate transport bikes, and seniors can switch to e-bikes.
BICICLI takes care of the delivery of the means of transport, the fleet management and the workshop service, as well as the IT support (rental app) and the selection and repair of the right parking infrastructure. The service is financed either by the housing companies or the bike owners through a marginal allocation to the apartment rent or a daily, weekly or monthly rental fee.
The research question is: How should a sustainable, environmentally friendly, smart and easily accessible mobility offer be designed – in neighborhoods that include social housing as well as family, student and senior housing units? And: What impact does such a mobility concept have on social, health and environmental factors, or how much do these factors influence and condition each other?
Thematic approaches:
#Verkehrswende #BerlinerMobilitätsgesetz #Co-Design.
Spatial accesses:
#neighborhood #street space #park #railway station
Contact: BICICLI Holding GmbH, Martha Marisa Wanat, Geschäftsführende Gesellschafterin, martha.wanat@bicicli.de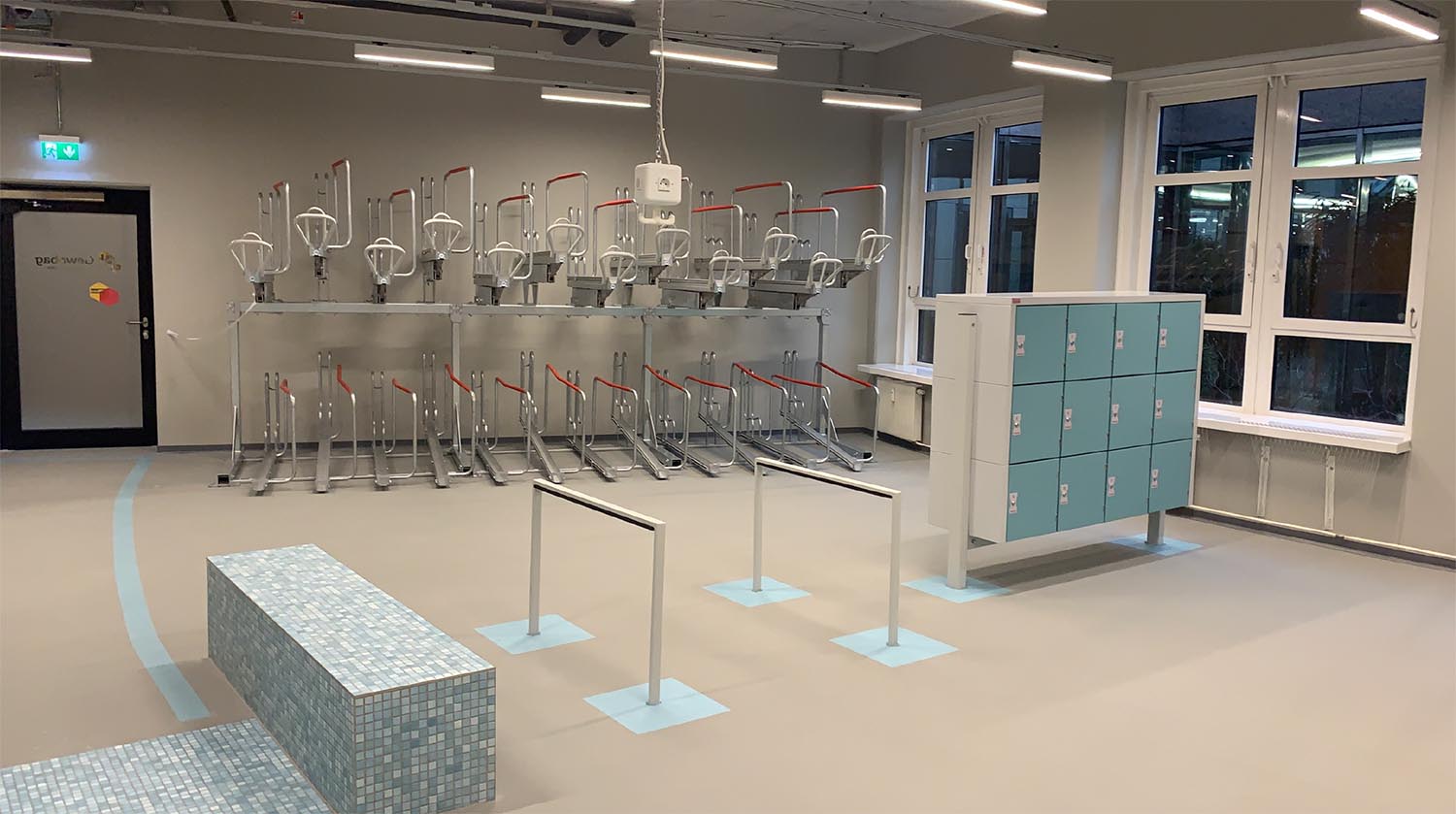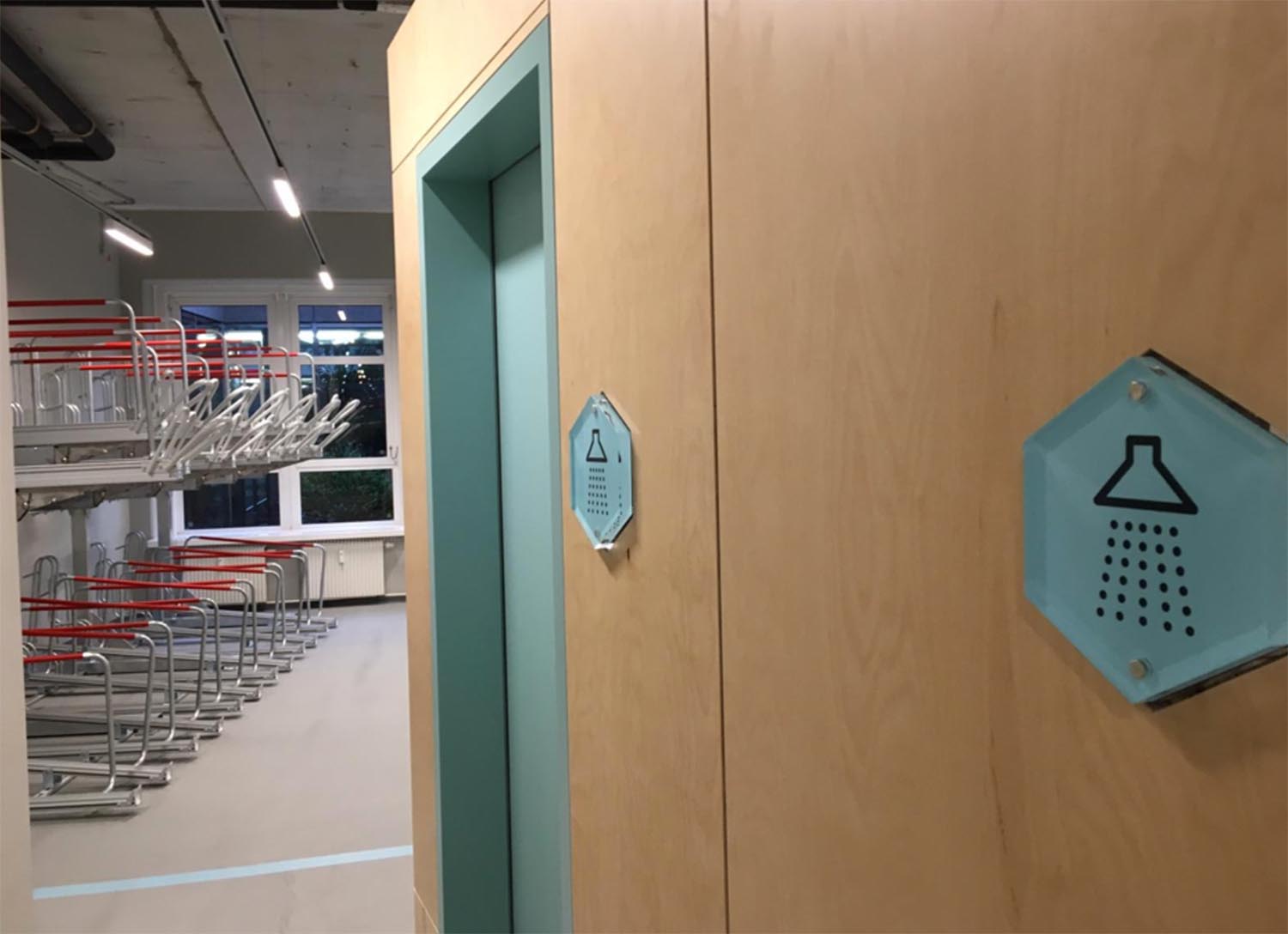 The photos show the "Bicycle Oasis" of GEWOBAG AG (housing association) in Berlin, which can be used by 160.000 people and was created in collaboration with BICICLI in 2019. It was awarded the German Bicycle Prize 2020 in the infrastructure category. It only represents a part of the Social Mobility Hub. Credits: BICICLI