Living Lab
Sustainable Acessible Innovations Laboratory
(SAI-Lab)
The Reallabor at the Technische Universität Berlin for sustainable and useful innovations emerged from projects on cargo bikes. We work on a voluntary, practical and academic basis. In the micro think tank, topics of sustainability are dealt with and pushed forward by us within the scope of our possibilities. We give impulses and give away ideas on projects for sustainable development. At TU Berlin and with civil society, we shape the future with actions, initiatives and campaigns!
Thematic approaches:
#integrated sustainability#SDG #transport turnaround #energy turnaround #co-production.
Contact: Michael Hüllenkrämer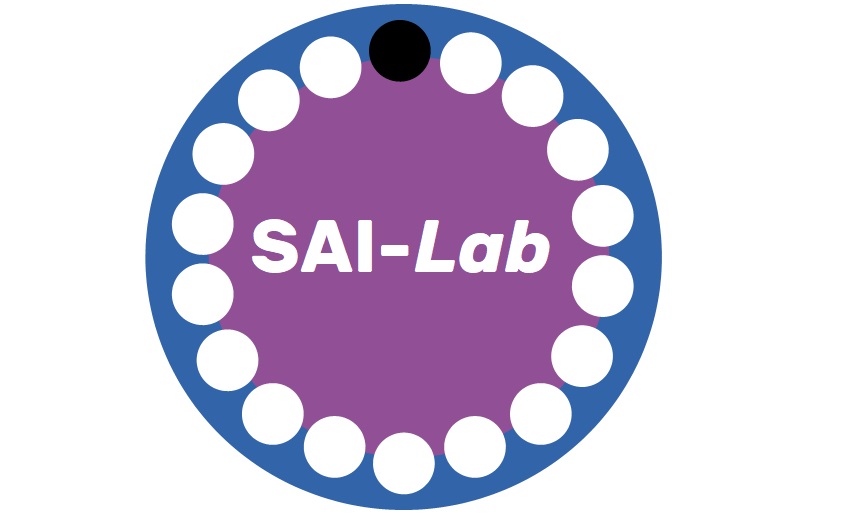 The logo of the project. Graphic: SAI-Lab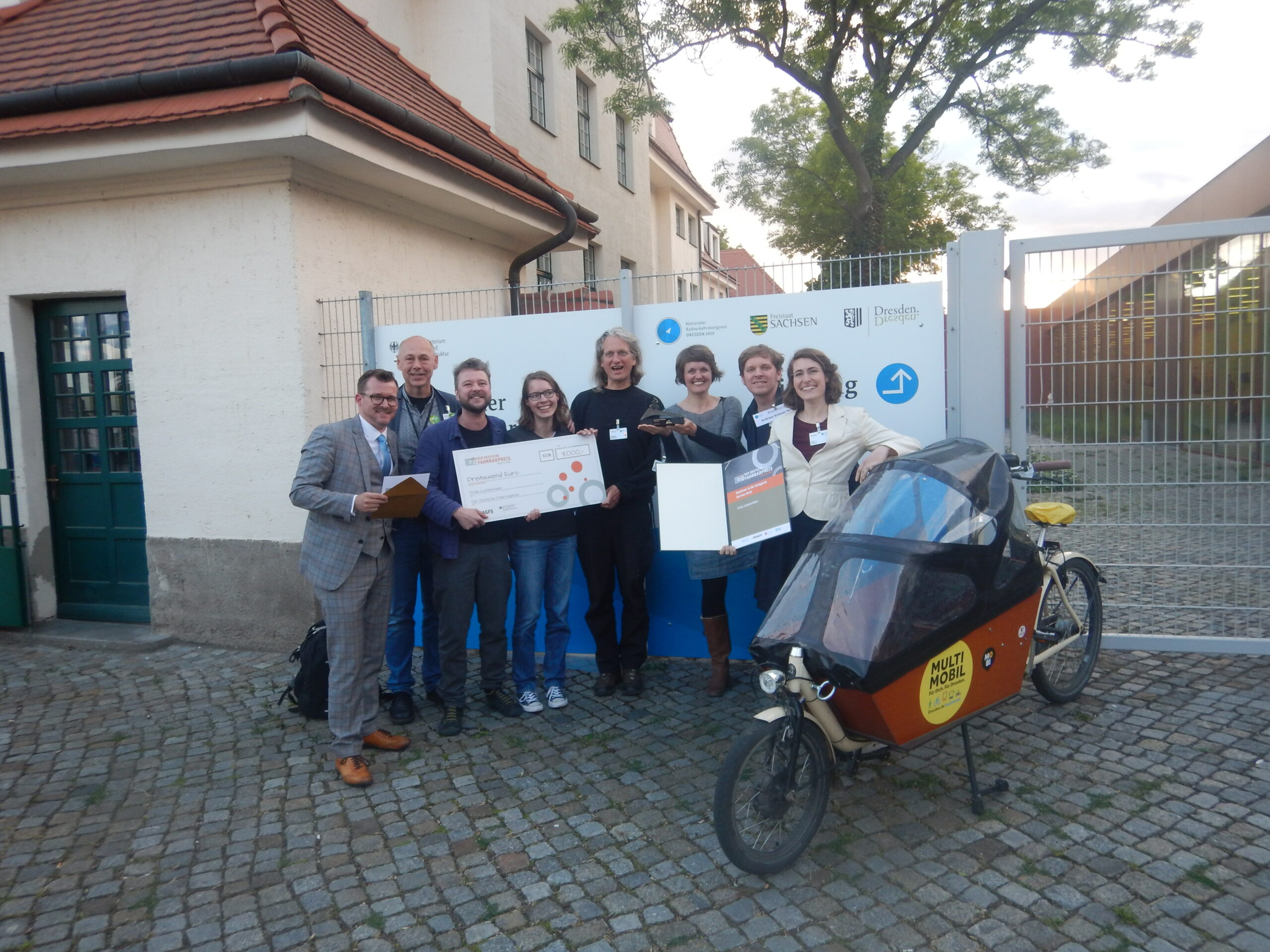 The team of the project. Photo: SAI-Lab